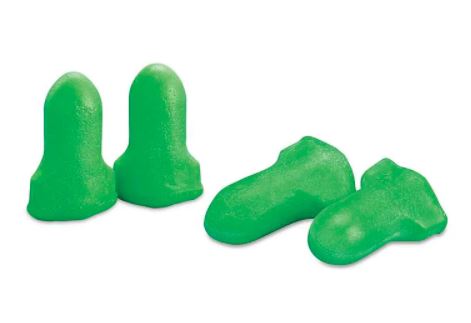 FirmFit Earplugs
---
Disposable FOAM earplug. One size fits most ear canals.
Canada Class A(L) / SLC80 22, Class 4 / SNR 37
NRR 30dB.
You can feel that FirmFit is softer when you hold it.
29% Less Pressure*
FirmFit exerts less expansion pressure on the ear canal.
Great Protection
NRR 30dB provides excellent protection in most medium-to-high noise environments.
Easy to insert
Requires less pressure to roll down. Slow recovery rate gives you plenty of time to correctly insert in ear canal.
Easy to see
Distinct warning green color makes compliance checks easy.
---
---
We Also Recommend